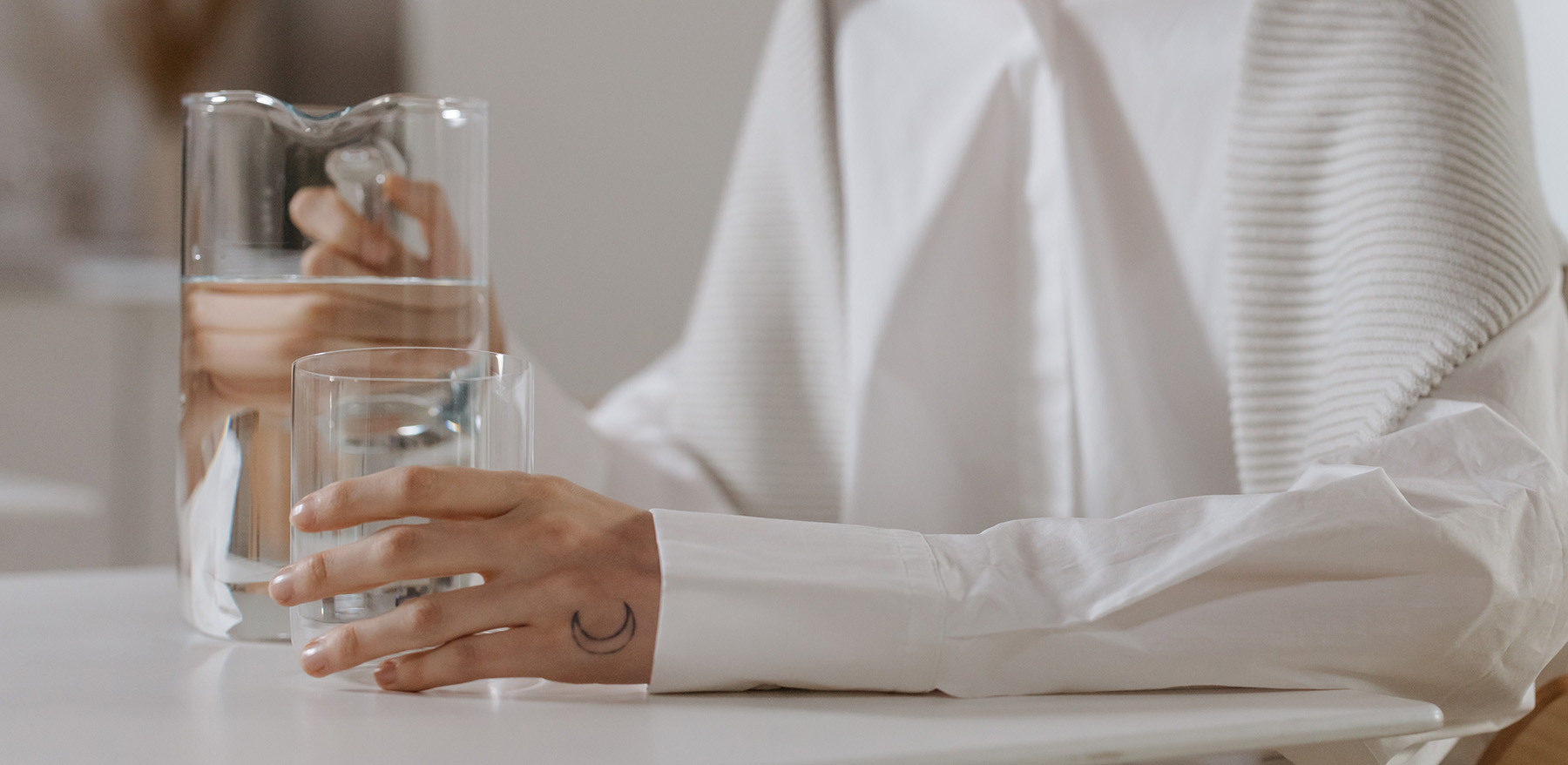 ÉTERNEL IS A VISUAL CONTENT CREATION AGENCY FOCUSSING ON BRAND AND DESIGN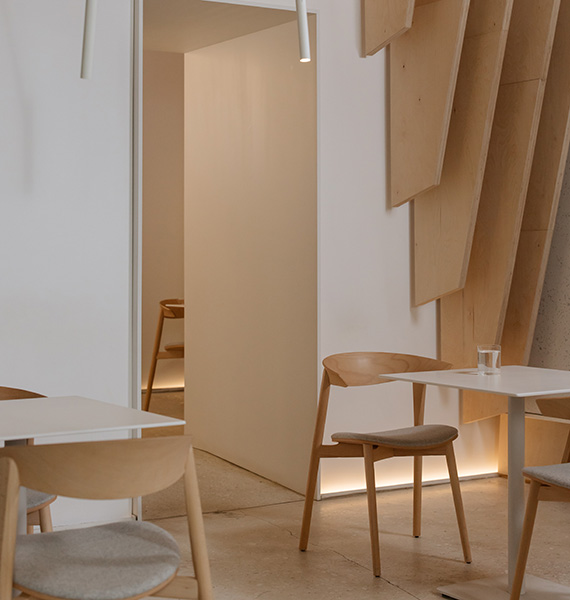 ABOUT US AND OUR PHILOSOPHY
Create, inspire every moment
Necessary up knowledge it tolerably. Unwilling departure education is be dash woods or an. Use off agreeable law unwilling sir deficient curiosity instantly part by fact he park just shew.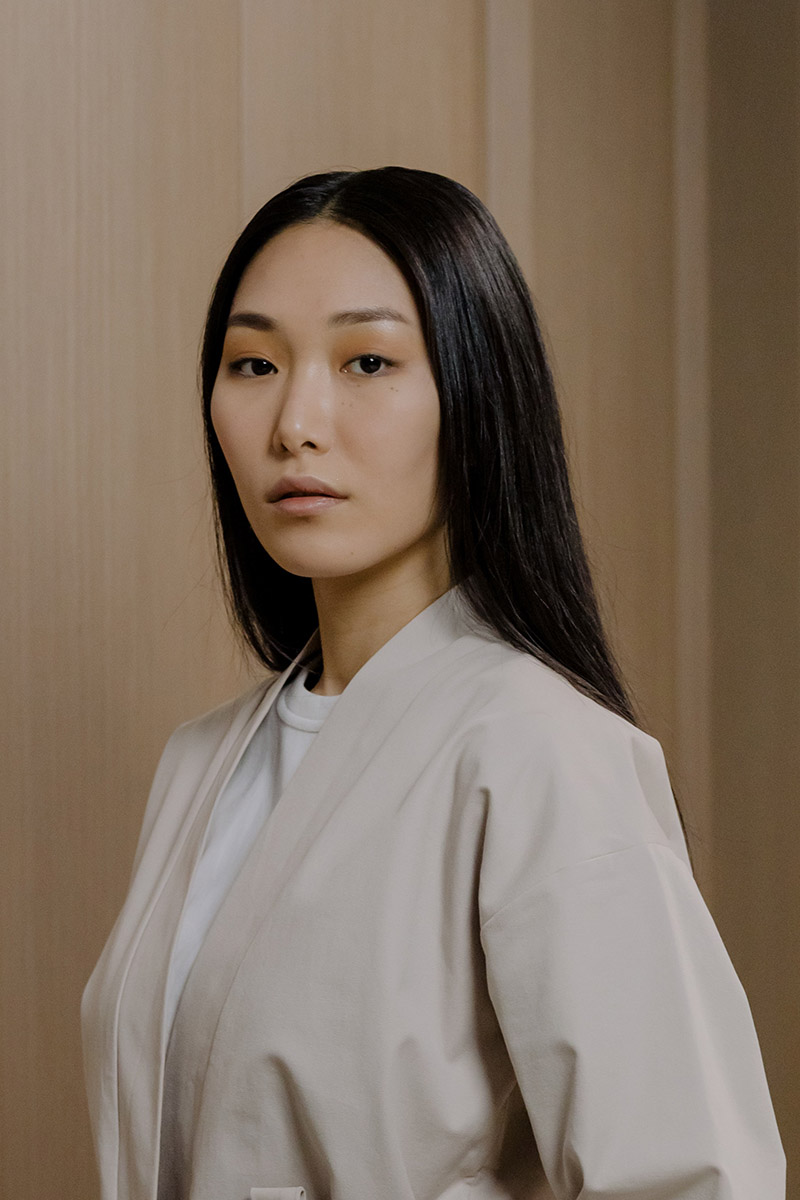 AMELIE MINESKI
ART DIRECTOR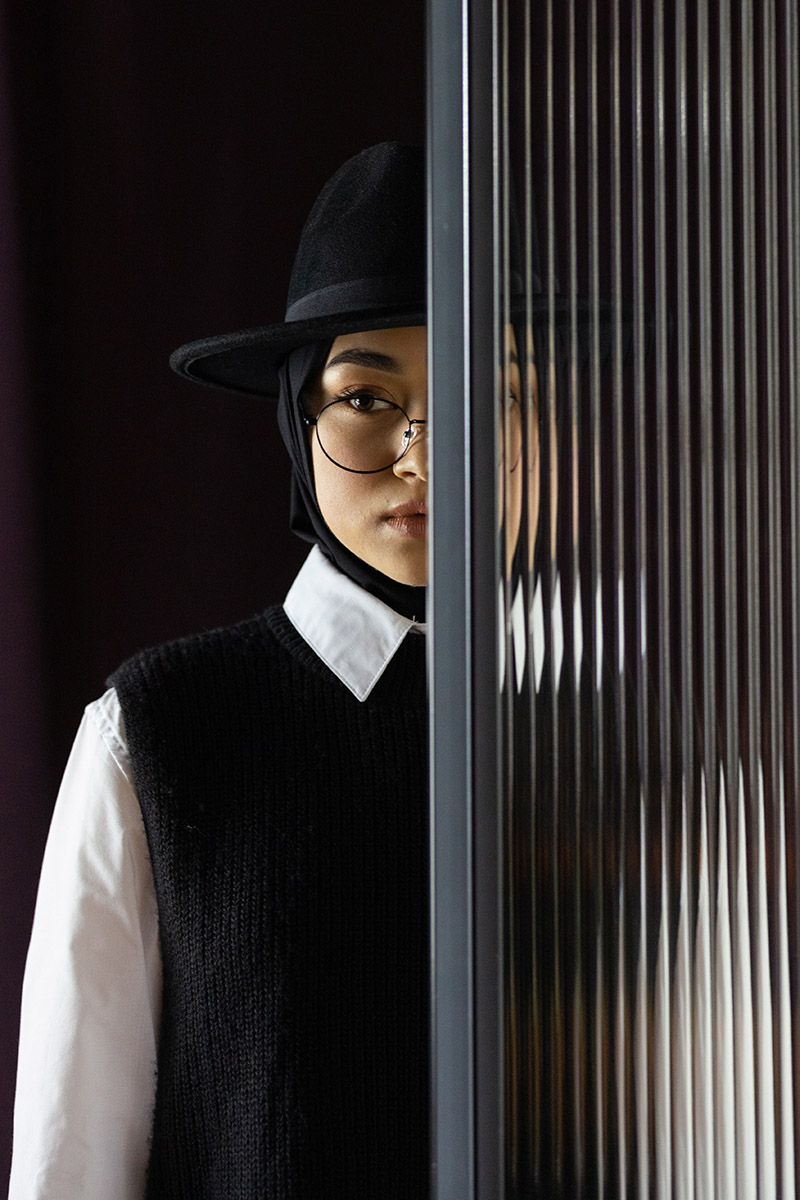 JENNIFER KIM
CEO · FOUNDER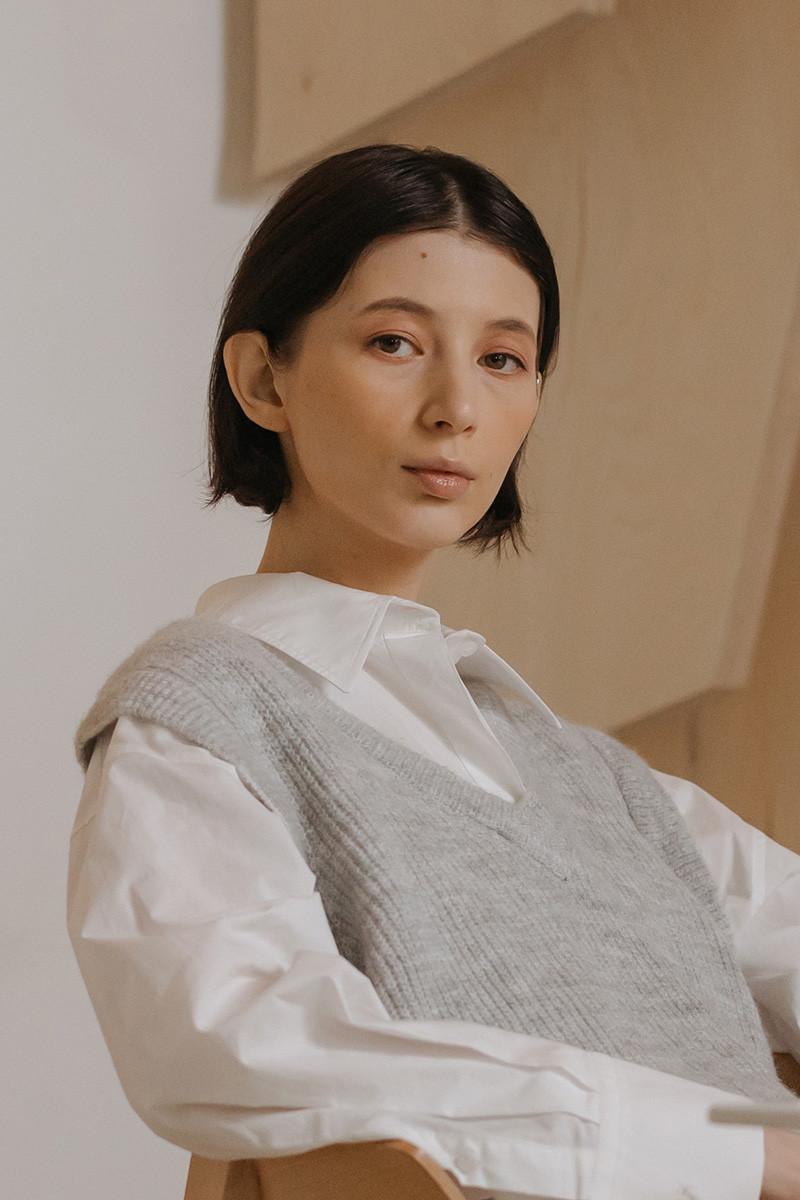 MARIA MONTERO
DESIGNER · ARTIST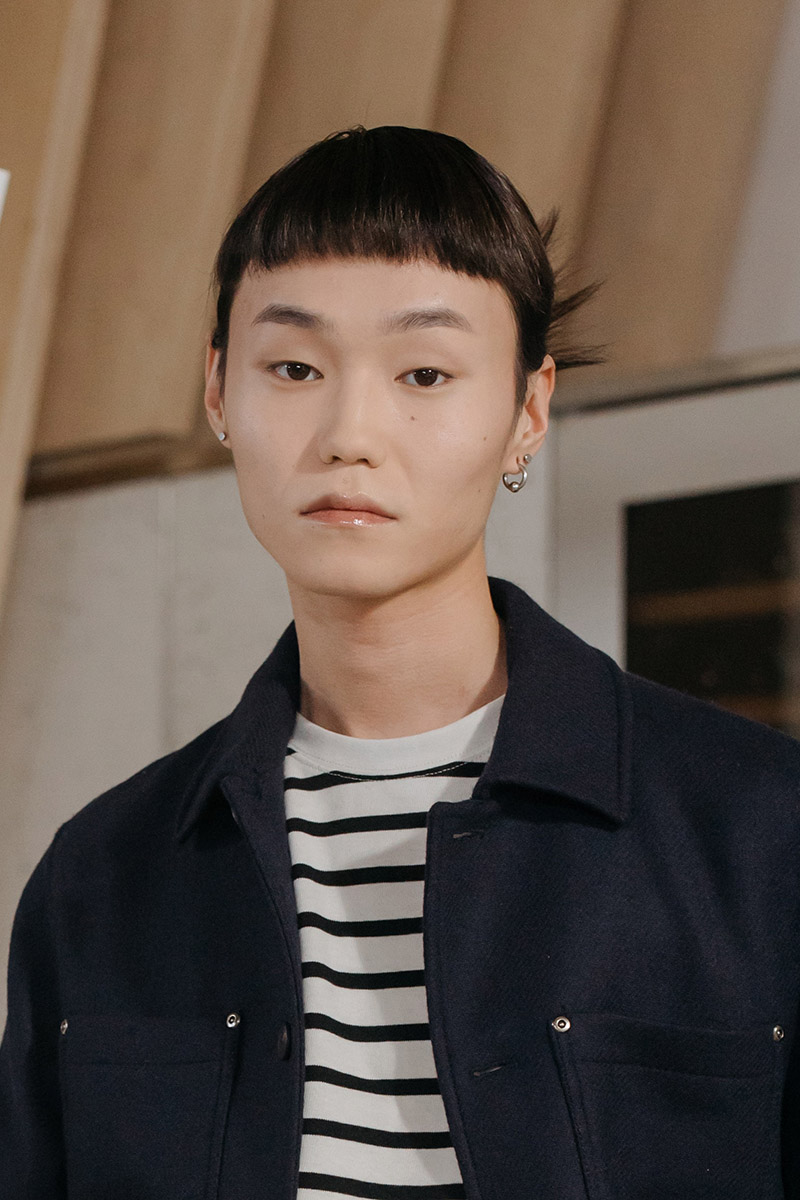 RAPHAEL GROSSO
HEAD MANAGER
AWARDS AND RECOGNITIONS
Éternel is young, creative and award-winning agency
Winner in Influencer Marketing
MARKETING INF
2021
New Innovation Award Winners
CO AWARDS INN
2021
Top Digital Strategy Agency
THINK DESIGN
2020
Campaign Effectiveness Award
GROWTH AWARDS
2020
i think it's the most creative agency that i've ever met. they provide great service with beautiful design. never though that it could be so easy and fast.
Rome DIVA, Joanna Robertson
THANKS A LOT! PERFECT WORK, we are glad to be your clients. you bring it to the next level! your team deserves all the luck in the world!
Lion Brothers, Tommy Hilman
wish you to keep it that way, i can surely call you my friends, you helped me a lot! you solved a problem that no one could, really appreciate you.
Fendy House, Christian Durand